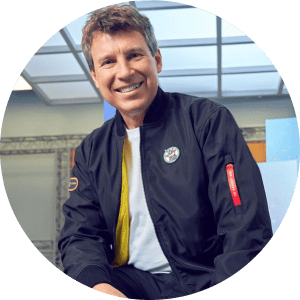 "Our mission is to create revolutionary games for players around the world and this is WHY we need to empower the potential of our teams. A diversity of perspectives unlocks creativity and increases innovation."
Adam Kiciński, CEO
We're achieving it by encouraging: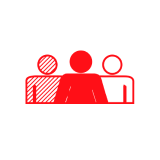 Diverse Teams
Our identity is the core of who we are, and it's what we share with others while working together. The potential that can be unlocked through diversity strengthens our games, communities, and teams. Openness to everyone's backgrounds creates more meaningful collaborations and ideas.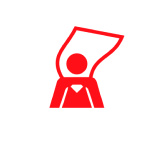 Inclusive Leaders
Inclusive leaders create healthy teams and relationships based on trust and understanding. Our diversity fuels us to create an inclusive environment, where authentic leaders have the skills to listen to every person, overcoming unconscious biases in decision-making processes. Inclusion fosters the growth and resilience of our teams, who feel empowered by leaders to take risks and boldly present different points of view.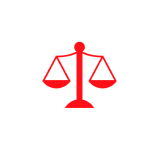 Equitable processes
Creating a space where everyone feels safe and respected is what we stand for. Our processes will ensure fair treatment, equal development opportunities, and fair pay. Being respected fuels our willingness to use our skills and talents to create the best games in the world.
We're not afraid to stand for what we believe in. By implementing inclusive benefits and creating a space where everyone can be themselves, we create a positive example for other companies and help effect positive social change.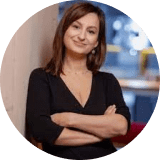 "We believe that talented and passionate people are our biggest strength, and creating a safe and inclusive workspace helps us create more room for them in the industry and at our company." – Agnieszka Szamałek-Michalska, Culture, Diversity & Inclusion Director
Healthy teams are ones where all team members feel good, valued, and safe — and these are the teams we want to empower inside RED by introducing various initiatives. Some of the initiatives we've created to support our internal and external community include:
Dziewczyny w Grze! (Girls in the Game!)
#SayHiToDiversity campaign