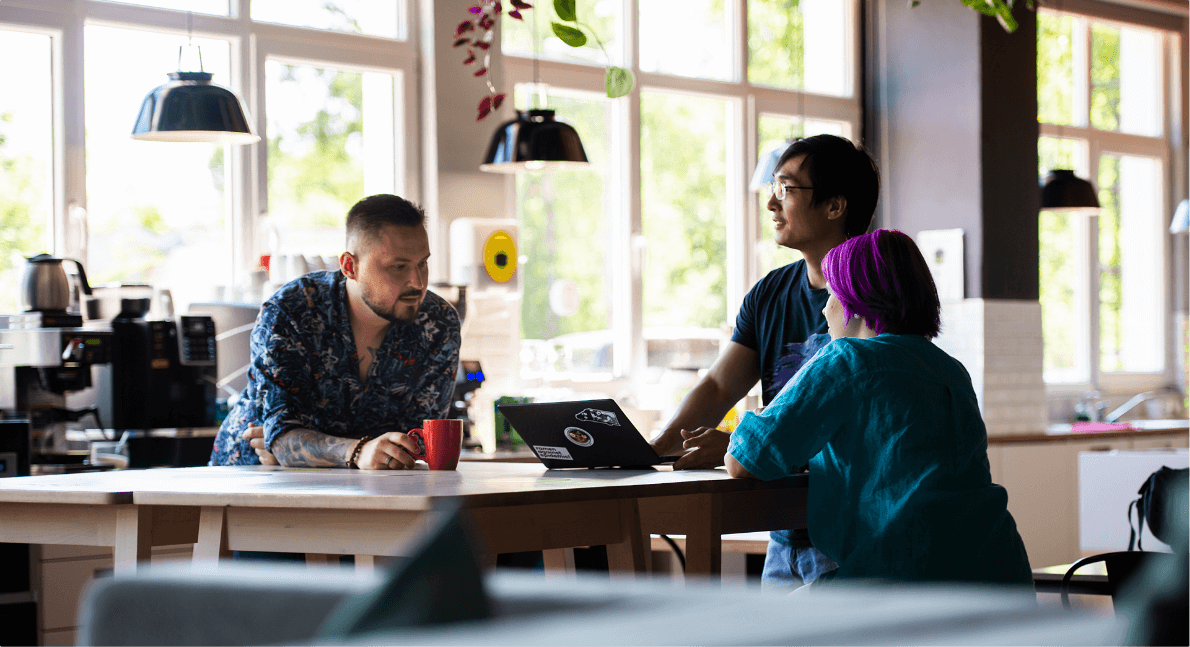 4 easy steps to becoming a RED
Let's see!
Send us your CV. We make sure to view and analyze each and every resume we get. Should you pique our interest, we'll reach out by email or phone to set up a meeting with you.
Let's talk!
At this point, we'd like to get to know you better, so we'll ask you some questions. We'll definitely ask about your experience, your motivations, as well as what drives you as a professional. On the other hand, you might have some questions for us, and we'll be there to answer those, too. We'll tell you about the company, about the role you're applying for, we'll talk about what it's like at the studio, and anything else you might want to ask about.
Let's check!
Some of the jobs we have available require very specific knowledge and a particular set of skills, ones we'd like to see used in action. It's at this stage that we may choose to ask you to perform a test assignment. If the position requires the knowledge of a specific language, you can expect a few questions in that particular language during this step, too.
Let's go!
No matter which way it goes, we'll get in touch to tell you the result of your recruitment process directly, via phone or email. Should the outcome be positive — fingers crossed! — we'll formally invite you to join CD PROJEKT RED to work with us.
Hi, I'm Anna and I've been working at CD PROJEKT RED since 2015! I started as a recruiter and right now I'm managing an amazing recruitment team and all the recruitment processes at our studios. Privately, I'm a proud whippet owner and a huge fan of English and Italian crime novels.
Hi, I'm Kasia. I strive to find talented people to join us in our mission to create great games. After-hours, I practise yoga and watch documentaries. I'm a casual gamer — if I'm not going out with my friends, my weekend evenings are reserved for exploring AAA titles. I'm lucky to say that I managed to turn my passion for games into a day job.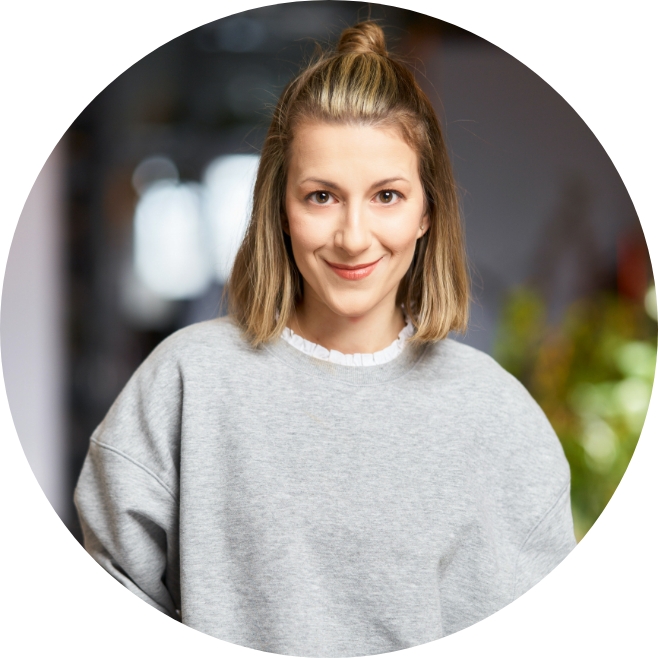 Hi, Dan here from the Wrocław studio. I've always considered myself to be a video game nerd. I love story-driven RPGs and action-adventures, especially fantasy and sci-fi ones. I could talk hours about why Final Fantasy VI is the best in the franchise or why you need to play Nier Automata if you're interested in unconventional game design. I'm also a big fan of dark indie music and kettlebell workouts, and own a praying mantis named Mortis and a bunch of carnivorous plants.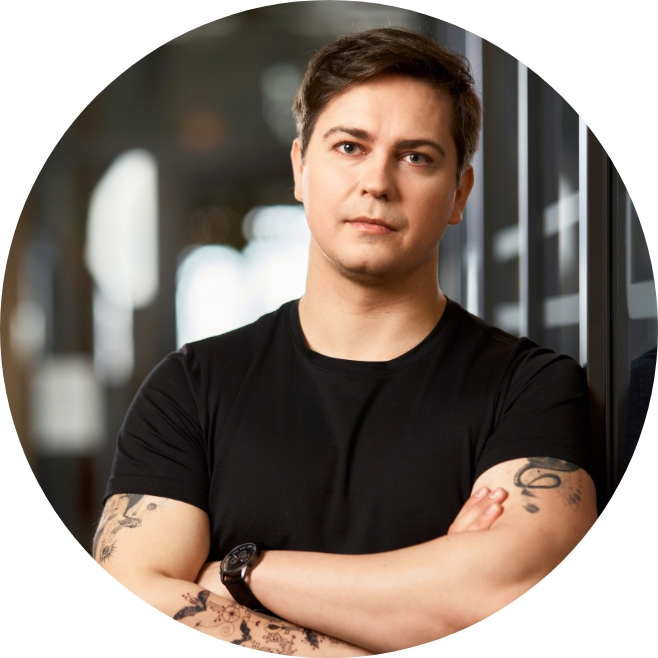 I'm Karolina and I'm a big fan of fantasy. If you'd like to discuss Geralt's story or whether the ''Winds of Winter'' is ever happening or not, I'm your girl! Besides that, I'm a crazy plant lady who likes walking in the mountains, enjoys listening to game and movie soundtracks, and always appreciates a good meme :).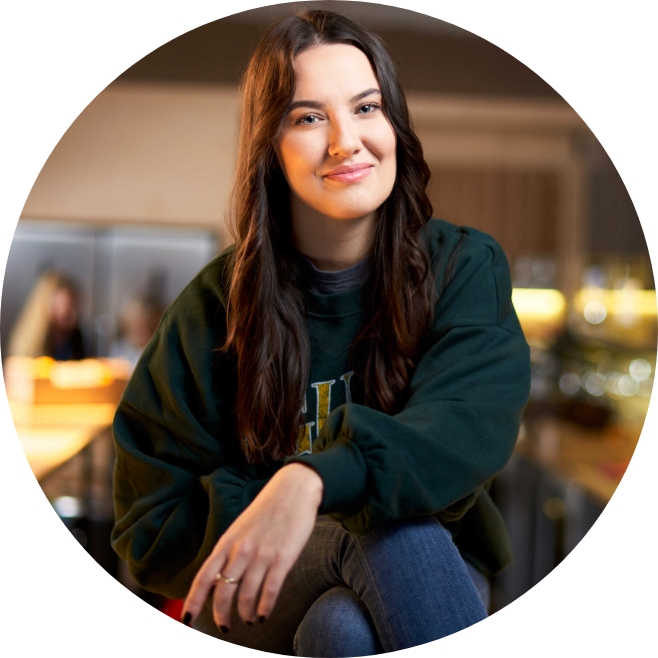 My name is Anna. Prior to working here I had never been a geek of any sort. This changed, however, and I'm currently in the process of discovering this whole new and exciting world! Interest-wise, I'm very much into psychology, as well as all things Sweden, where I lived for some years. I enjoy nature, biking, and walking our dog with my daughter. I also like history, especially medieval.
You can expect a reply from us within 2 weeks. Should the process require some additional time before we can make a final decision, we'll let you know.
Yes, currently we conduct most of our interviews online!
For selected positions, we do ask applicants to complete a test assignment. However, at the start of recruitment we always let our candidates know this will be the case, what the assignment will involve, as well as what each step of the process will look like.
We've got a wide variety of benefits we offer our employees. From a selection of private healthcare plans, to on-demand psychological assistance, to Multisport Card memberships, and our very own, climbing wall-equipped gym with a personal trainer ready to assist you in your workouts every day. Each employee has access to our on-site parking lot, our two canteens will gladly serve you wholesome meals throughout the day, and you can always pour yourself a cup of tea (many flavors to choose from!) or coffee — drip included. You'll find more information regarding the benefits we offer
here
.
Yes. We know that moving to a different country can be a complex and stressful endeavor, but fret not! An assigned Recruiter will guide you throughout, ready to assist every step of the way. Additionally, we have a dedicated team that'll help you get any and all relocation paperwork in order, as well as help you find a place where you'll feel right at home. We'll also help you move your loved ones and pets, and will provide you with a comprehensive relocation package.
Depending on the department and team you'll be working in, the process may vary — as well as take less or more time, but you'll be supported all the way by your new colleagues. All new employees start out by completing the onboarding process — which takes place on your first day. This is where you receive everything you need for work, as well as get any necessary training and information regarding day-to-day studio activities. Additionally, an assigned person will always be there for you to answer any question you might have.
Yes, depending on your needs and preferences, you can work remotely or from the office.
We incorporate a flexible approach to working hours. You can start your workday at any time between 8:00 and 10:00, and end the day 8 hours from the moment you start.
Our Trainings team is always ready to support your development, both personal and professional, via a selection of workshops and courses, including free language classes! All of these are organized either at the office, in our private training center area, with most also being available online.
Yes. If a given department you're interested in joining has an open position, and your current Lead approves, you're free to apply via our internal recruitment programme.
Absolutely! There are plenty of doggos at the studio already, and we're happy to see more join the ranks! In other words, you're free to bring your doggo to work. The only requirement is they have to be vaccinated and well-behaved. It's also a good idea to ask your colleagues if they have any allergies beforehand.
Keep on developing your skills and give the application process a go in a year! Until then, we'll keep your information on file, so should any interesting opportunities pop up matching your experience, we'll let you know.